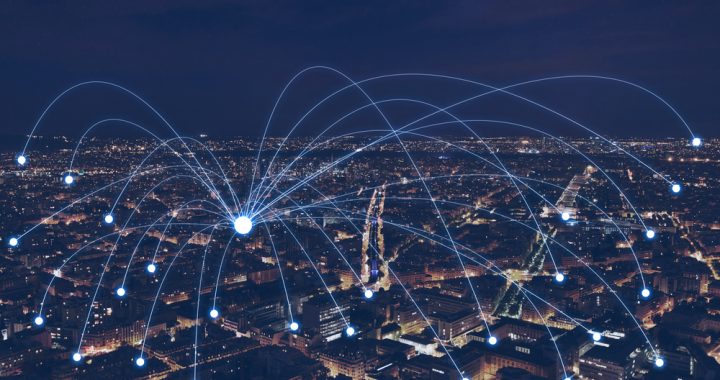 Tech Nation's Fintech Cohort 3.0 programme has selected 31 UK fintech scaleups to participate, demonstrating that the UK is leading fintech in Europe.
The programme aims to support the development of the UK's most promising fintech scaleups and runs for six consecutive months. This year will see more participants than ever before, which is due to there being 143 applicants, an increase of 20 per cent prior.
For the first time, insurtech companies qualify for the programme and have made up 20 per cent of the 31 companies – which proves the significant advancement of this subsector within the last few years. Other subsectors included are Digital ID, Lending, Open Banking, Regtechs and Wealth Management.
Moreover, this year is also the most diverse geographically – 60 per cent of these scaleups are outside of London. Tech Nation states that this demonstrates the "strength of the UK's regional fintech hubs", and the "maturity of the fintech sector outside of traditional financial services centres."
The regions of the companies that contribute to this percentage of 60 include Belfast, Bournemouth, Cardiff, Glasgow, Sheffield, London and Manchester. Altogether, the companies have raised £3.3 million and employ 18 workers, on average.
With these companies on board with the programme, there are hopes that they will contribute towards creating an internationally recognised fintech powerhouse in the UK.
Moreover, they can work alongside the new Fintech Pledge, the FCA Fintech Sandbox and the world-leading policy and regulation in the sector to ensure the UK's renowned reputation as the backbone in financial services is maintained.
Recent data reveals that this year £1.9 billion has been invested in UK fintech companies, reaching the highest amount in July, at £780 million.
Additionally, the UK is in the lead with 22 fintech unicorns. The Netherlands has 6, Sweden has 4, France and Germany has 3.