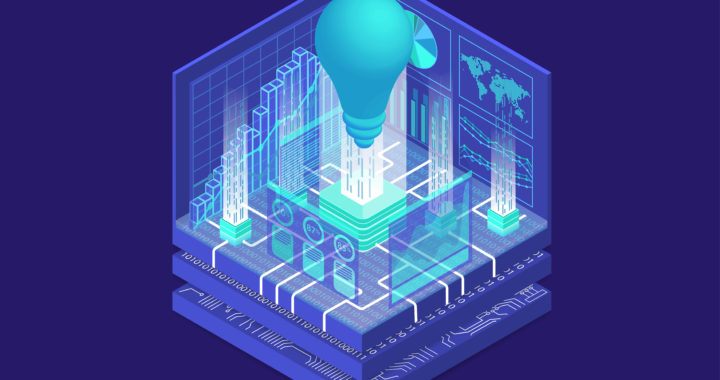 UK researchers and businesses have teamed up to launch a new £75 million research project designed to boost the development of new technologies and ideas.
Led by Unilever, EDF Energy and the Francis Crick Institute, the new partnership aims to accelerate medical innovations, create greener household products and develop sensor technology for drivers.
The new research and development group (R&D) is backed by a multi-million-pound fund, which has been made via a joint investment from the Government, business and academia.
The scheme will draw on existing industry and research across the UK in a bid to build products and technology that can drive economic growth and create new jobs across the country.
Business Secretary Kwasi Kwarteng said: "As we build back better through innovation, we are putting the funding and structures in place so those at the top of their field – in business, research and academia – can develop world-class products and technologies that could change all our lives for the better," said.
"The partnerships we are throwing our weight behind today all have innovation at their core."
The funding is part of the prosperity partnerships programme and forms part of a pledge to increase R&D investment in the UK to 2.4 per cent of GDP by 2027.
R&D is a critical part of the nation's plan to rebuild and recover from the pandemic. As part of this, the Government continues to offer a generous R&D tax credit system, which helps provide more than £5 billion of funding each year.
At Kapitalise, we have helped more than 1,000 access over £30 million of funding via the R&D tax credit scheme. To find out how we can help you, please contact us.