How does Kapitalise
help businesses?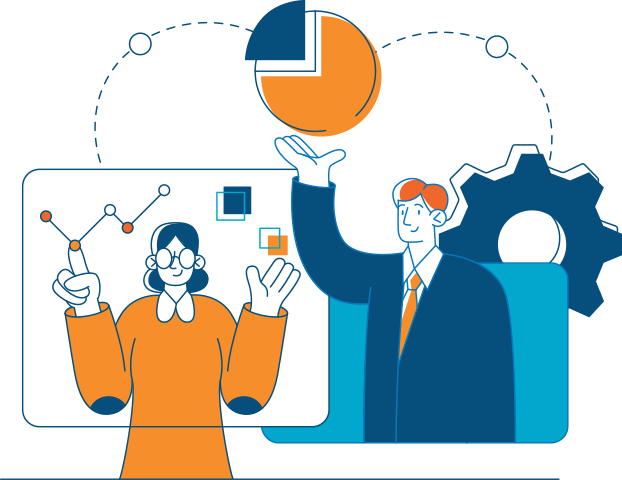 The process of filing an R&D tax credit claim can be tricky, as it involves putting together comprehensive reports that detail your expenditure on R&D projects.
The team at Kapitalise can take the weight off your shoulders. We offer a convenient and cost efficient way to claim your R&D expenditure from HMRC.
With hundreds of successful claims and nearly £40million saved for clients, our team of innovation funding specialists can help you identify qualifying expenditure and maximise your R&D claim.
We will:

Collect and compile the necessary financial and technical information

Maximise your business' potential savings

File your claim with HMRC on your behalf

In the rare event of a query, we will represent you

Save you time and money
From start to finish, we've got you covered.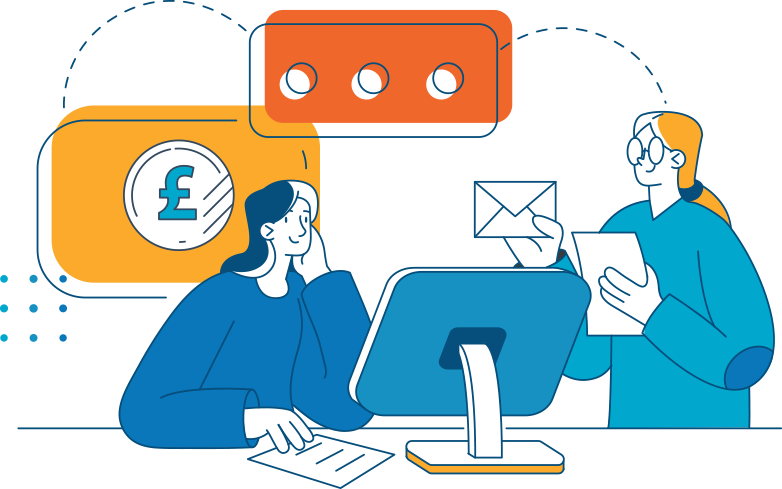 We charge on the cash equivalent of the tax savings generated. There is a minimum fee to make sure we cover our costs but any fee is entirely success based. There are no upfront fees and you will only be charged after your claim has been successful.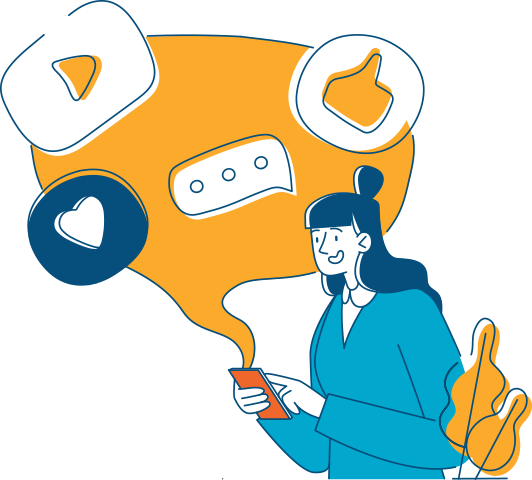 If you have questions about the R&D tax credit scheme or you would like to find out more about our services, please get in touch now for a free, no obligation conversation.