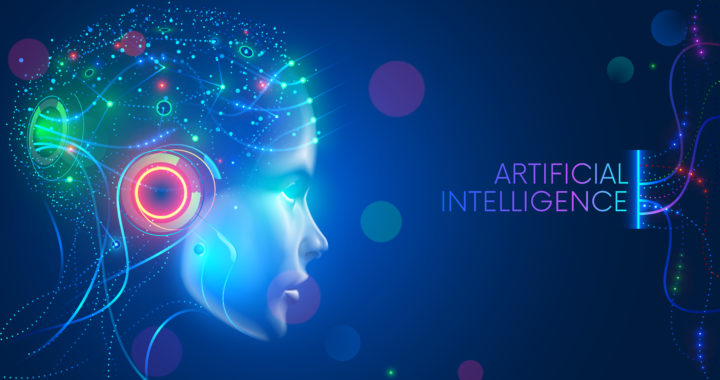 Plans are afoot to turn the UK into a global centre for the development, commercialisation and adoption of responsible AI.
The Government is currently conducting a review to create a new strategy that will see businesses and researchers developing AI supported.
This new strategy is part of Digital Secretary Oliver Dowden's Ten Tech Priorities to power a golden age of tech in the UK.
When it is published later this year, the new national AI strategy will focus on:
Growth of the economy through the widespread use of AI technologies
Ethical, safe and trustworthy development of responsible AI
Resilience in the face of change through an emphasis on skills, talent and R&D
Digital Secretary Oliver Dowden said: "Unleashing the power of AI is a top priority in our plan to be the most pro-tech government ever. The UK is already a world leader in this revolutionary technology and the new AI Strategy will help us seize its full potential – from creating new jobs and improving productivity to tackling climate change and delivering better public services."
The strategy is expected to build on the UK already strong foundations put in place through the AI Sector Deal to create a network of research and development (R&D) that is both globally ambitious.
It will consider recommendations from the AI Council, an independent expert committee that advises the government, which has already published an AI Roadmap earlier this year, which supports the ongoing efforts from industry, academia and civil society.
News of the new strategy comes as the UK sees a boost in investment through the Government's R&D roadmap, which has set an ambitious target of R&D being worth 2.4 per cent of GDP by 2027.
An important part of this roadmap is the continuing support of the UK's existing R&D tax credit system, which already supports more than £36 million of expenditure each year.
If you work in the field of AI and would like to know more about accessing grants and R&D tax relief, speak to our team at Kapitalise today.