How does Kapitalise help accountants?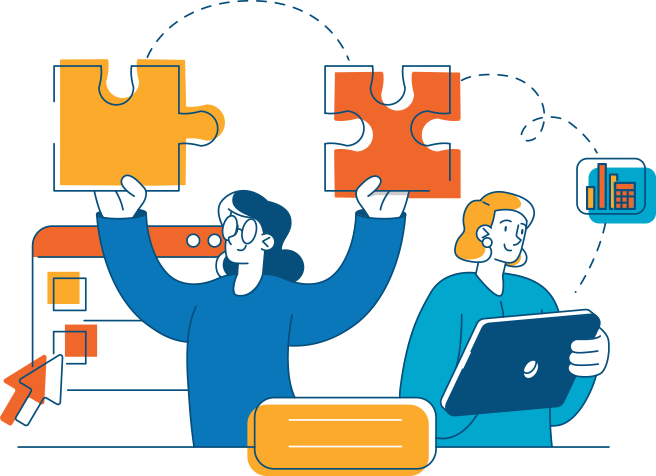 R&D tax credit claims can be a substantial additional revenue stream for your practice, but the process can be time consuming and put a strain on your practice resources.
The team at Kapitalise can take away the burden of R&D claims. We offer the fastest and most cost-efficient way for your clients to claim R&D expenditure from HMRC.
We work on a non-conflict basis and also offer a white label service.
With over 500 successful claims and over £40million saved for clients, our team of innovation funding specialists are experts in helping your clients identify qualifying expenditure and maximise their R&D claim.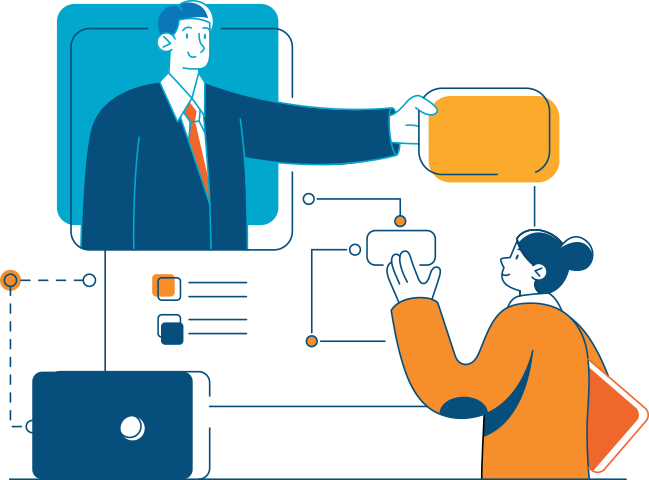 Why partner with Kapitalise?
Kapitalise works in partnership with accountants to become a part of your team. We can white label our services to be your back office for R&D tax credits.

We specialise in R&D claims- so all claims are maximised

Saves time and valuable resources

Provides uplifts to your practice's R&D claims

Success only fee

100% track record

White label service

More flexibility – with yearly contracts

We collect and compile the necessary financial and technical data

We file your client's claim with HMRC on your behalf

Full HMRC query cover included in the price

Speedier process – we turn around claims within two weeks of receiving client documentation

Clients will receive funds in their bank usually within 6 weeks of filing if successful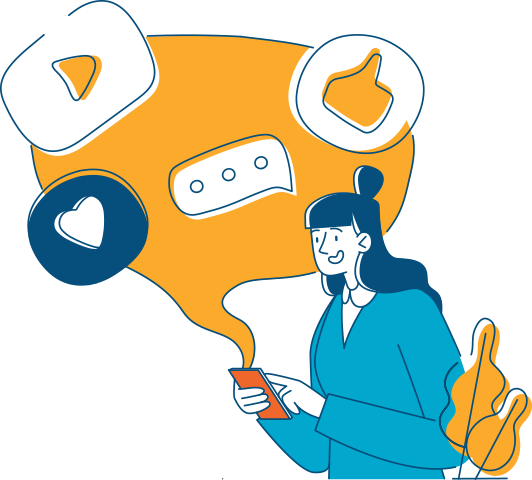 If you have questions about the R&D tax credit scheme or you would like to find out more about our services, please get in touch now for a free, no obligation conversation.