We make R&D tax credits simple
Business tax is complicated enough without having to battle endless forms and processes to claim back valuable Research & Development (R&D) tax credits.
There is a better way – Kapitalise offer a quick and stress-free R&D tax credit solution.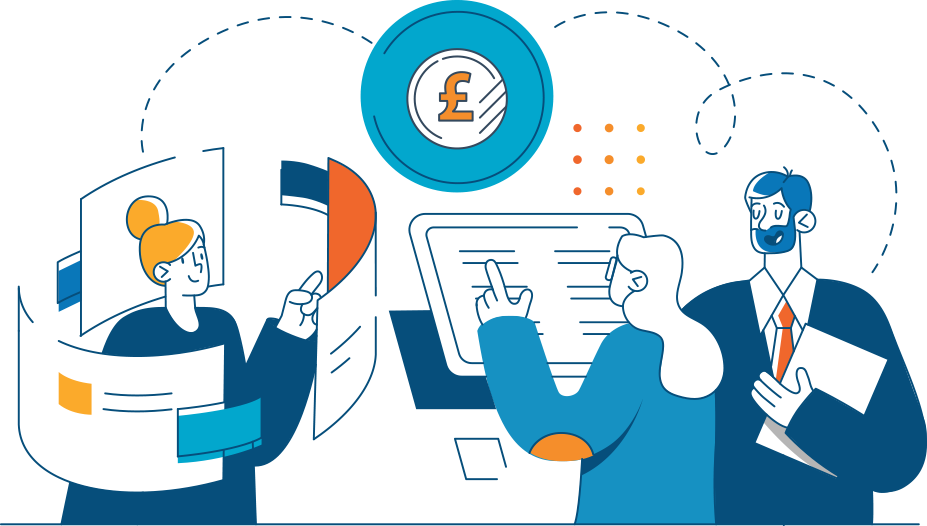 As we are the experts in R&D claims, we will tell you straight away whether your project is likely to qualify.
That's why we have a 100% R&D claims success rate.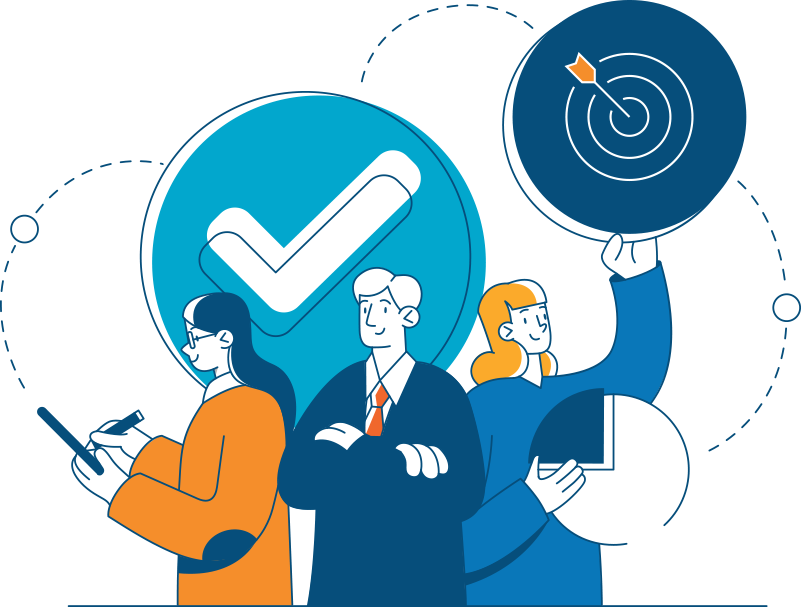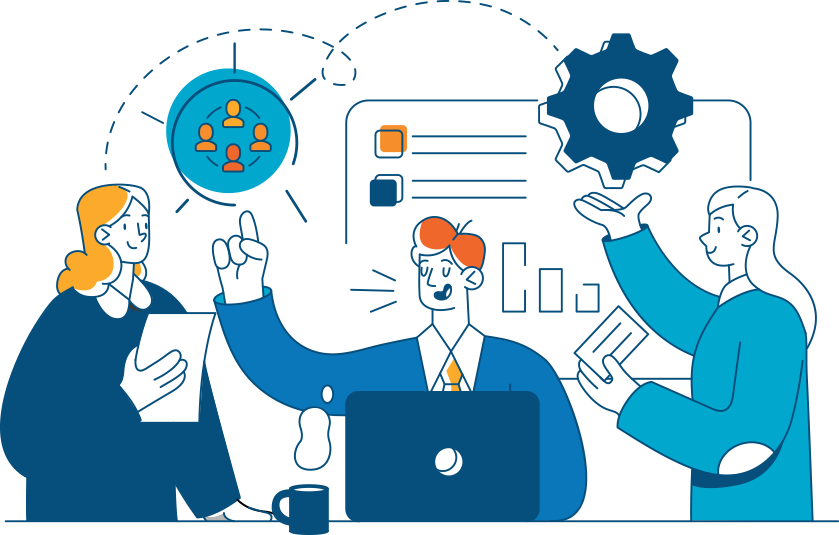 With over 500 successful claims and over £40million saved for clients, we can help you identify qualifying expenditure and maximise your R&D claim.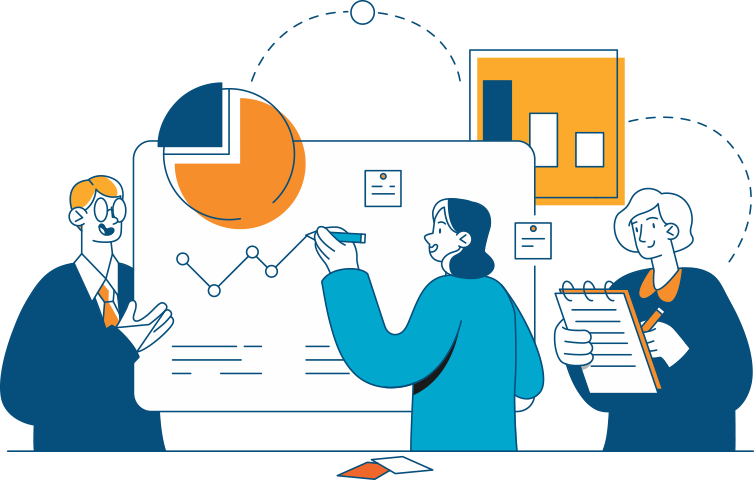 Does your business tick at least one of the following boxes?

You create or make products that are new or are improvements on products that are currently on the market

You have at some point had to scrap a development project because you've reached a dead end

You employ a developer or an engineer, either in-house, remotely, or as a contractor
If you've answered yes to one or more of these questions, your business is likely to qualify for R&D tax credits.
Your R&D projects do not need to have been successful; failure is very much a part of the R&D process.
Get in touch with our team now and find out if your project qualifies for R&D tax relief.
If your practice is not maximising the number of clients claiming R&D tax credits, you could be missing out on a substantial additional revenue stream.

The process of filing an R&D tax credit claim can be time consuming and put a strain on your resources.
The team at Kapitalise can take the burden of R&D claims from your practice.
We offer the fastest and most cost-efficient way for your clients to claim R&D expenditure from HMRC which we provide on a non-conflict basis or as a white label service.
Get in touch with our team now and find out if your project qualifies for R&D tax relief.