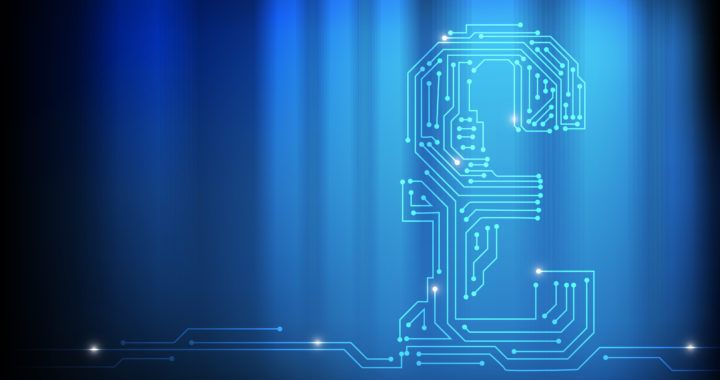 In the first three months of 2021, the UK tech sector has managed to achieve record investment of around $8 billion (£5.8 billion) as investors seek new opportunities in this promising industry.
Investments included funding for fast-growing companies such as Touchlight Genetics, Starling Bank and insurance provider Zego and amounted to more than twice the cash raised by tech firms in the same quarter last year, according to Tech Nation.
The government-backed entrepreneur network has analysed the latest data and found that five companies have raced to a valuation of more than $1 billion so far in 2021, which is nearly as many as in the entirety of 2020.
Funding in the first quarter of this year follows on from record-breaking fundraising activity in 2020, which saw investment in the tech sector exceed $15 billion (£10.9 billion).
The UK's rapid growth in this sector means that it is now pulling away from its rival European tech hubs Germany and France even though the nation faces the twin challenges from the pandemic and Brexit.
In 2020 the UK was the third-biggest destination for investment behind the US and China, according to Tech Nation, with the national tach industry now valued at $585 billion (£426 billion).
The latest Tech Nation report, while mainly positive, also pointed out that London remained an epicentre and said that more needed to be done to level up the country.
The percentage of total UK venture capital investment made into London has increased from 73 per cent to 88 per cent between 2018 and 2021, However, through the recent Budget and the Government's wider plans, there is now a desire to bolster the UK's tech sector outside of the capital.
The study also said that Britain was trailing on R&D spending, with some private companies investing more than the whole of the UK as a nation.
Thankfully, again the Government has pledged to increase spending in R&D, as well as supporting the private sector by continuing to incentivise investment through tax reliefs such as the R&D tax credit scheme.
If you would like to find out how you can make the most of the money invested in your company through the tax reliefs and grants related to innovation, please contact us.