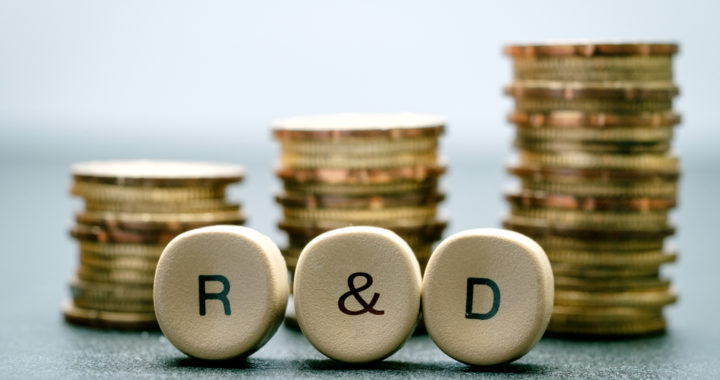 More than £1 million of Government funding has been awarded to five new innovative projects in the UK space sector, as part of the nation's ongoing plan to boost research and development (R&D) across a wide range of industries.
The new projects include a mission to remotely probe ice on Mars to help explorers find life below the surface, a system to warn of impacts of flood risks to infrastructure based on research in India and a scheme to design UK imaging technology for a space telescope.
The work is part of a wider international initiative that is to receive backing from the UK Space Agency's National Space Innovation Programme (NSIP).
Dr Graham Turnock, Chief Executive of the UK Space Agency, said: "Space technologies are part of almost every aspect of our daily lives. With rapid technological innovation, space offers a broad and growing range of opportunities to support economic activity and protect the environment.
"These projects champion the best of British innovation while strengthening our partnerships around the world.
"The International element of NSIP aims to increase UK exporting potential, strengthen research partnerships around the world that complement our existing activities through the European Space Agency, and develop key space technologies and capabilities important to the UK's security interests."
The funding will help UK companies invest in R&D as they work alongside organisations, such as NASA and space agencies from Canada, Japan and Italy.
The UK space sector has grown considerably in the last decade to become a major economic success story. It has helped the country to become a leading member of the European Space Agency, which allows the UK to cooperate in world-leading science on a global scale, giving UK researchers access to a range of international R&D programmes.
As well as receiving direct funding from the Government, many innovative projects in the UK can benefit from the generous R&D tax credit scheme.
We have helped hundreds of businesses access tax reliefs and direct cash funding via this scheme, across many innovative industries. To find out how our experienced team at Kapitalise can help you, please contact us.