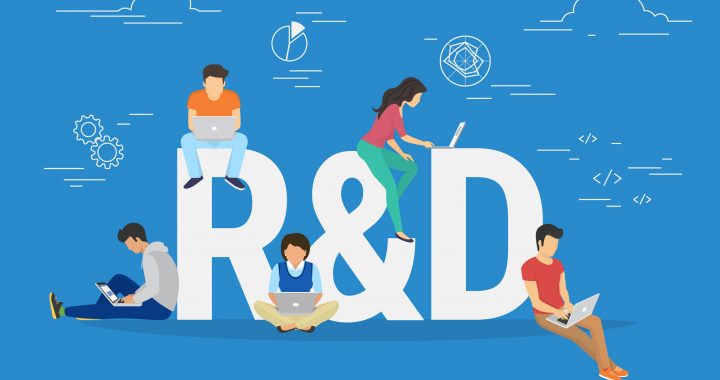 HM Revenue and Customs (HMRC) has revealed that British mining and quarrying organisations have been looking to invest in new technological innovations and have subsequently received £5 million in tax credits for their Research and Development (R&D) projects.
The British mining industry has struggled with profitability and production within the last few years, but this R&D incentive could help to put the industry back on track, according to industry experts.
From 2014 to 2018, British mining production fell from 11.6 million tonnes to 2.6 million tonnes. Consequently, the gross value of the UK's industrial production fell from £390 million to £160 million.
On the other hand, the UK's gross exports of mineral production saw an increase from 0.4 million tonnes to 0.6 million tonnes over the last six years.
Despite this being a seemingly small improvement, this increase has played a part in making the mining sector more confident about their prospects.
Out of 59,265 UK R&D tax credit claims, small and medium-sized enterprises (SMEs) made up 52,160 of claimants, according to research.
Only 40 large mining companies submitted claims, along with 40 medium to large sewage and education companies – which indicate that there is a significant amount of potential for the mining sector to take advantage of tax credits.
From this total, 46 per cent of claimants are businesses that are less than ten years old, which is a prime example of how new mining organisations can develop with the tax credits available.
Managing Director of the Momentum Group, Tom Verner, states these figures "reflect increased innovation, specifically in areas such as the reduction of firms' carbon footprint.
"However, the industry still only represents less than one per cent of claims across the scheme, and we believe there are still a great many innovative mining and quarrying companies missing out on potentially tens of thousands of pounds in R&D tax credits."
Due to the effects of the coronavirus pandemic and the UK's ongoing Brexit negotiations, there is a lot of scepticism within the mining sector, and many others in general.
However, the Government is promoting innovation to support the economy by offering substantial tax return opportunities for businesses.
This year UK businesses have benefited close to £5.3 billion, which is a 23 per cent increase from 2019.