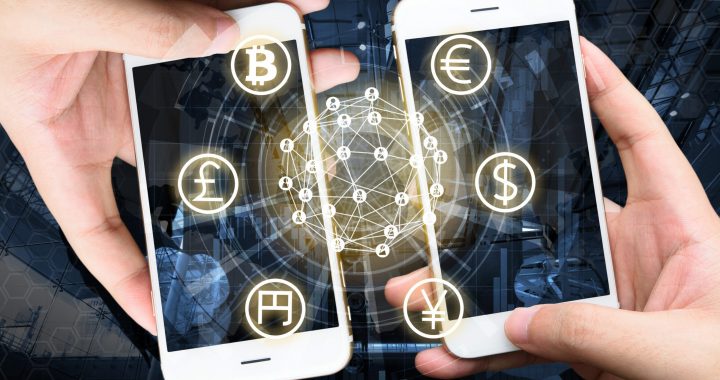 According to new figures from the Association for Financial Markets in Europe (AFME), despite the Brexit transition period the UK continues to be the leader of Europe's finance and technology (fintech) community, as other countries fall behind.
The calculations of this ranking is worked out from the countries' availability of finance, degree of innovation, regulatory landscape and talent.
Europe has seen a notable improvement with investment. However, it is still lower than in other principal areas.
During the first half of the year, investment into UK fintech start-ups was £1.9 billion, while investment into EU27 fintech start-ups was £1.4 billion.
The AFME stated that this achievement of the UK's fintech community is mostly due to a supportive supervisory environment with regional sandboxes, which are schemes that allow organisations to test new business models or financial merchandises against the regulatory environment, and innovation hubs over a division of sectors.
Additionally, the UK's local funding ecosystem accounts for 58 per cent of the funding granted to fintechs in Europe, which the AFME recognised had played a part in the achievement of the UK's fintech landscape.
However, the AFME has warned the UK fintech community and their start-ups in regards to Brexit, stating that "the Brexit agreement, between the EU and the UK, is crucial to determine the degree in which the UK will continue to benefit from attracting a global pool of talent for their local labour force, and continue to support the production of innovative products in leading research and education centres."
To find out how Kapitalise can help you and your business with innovation, contact our expert team today.