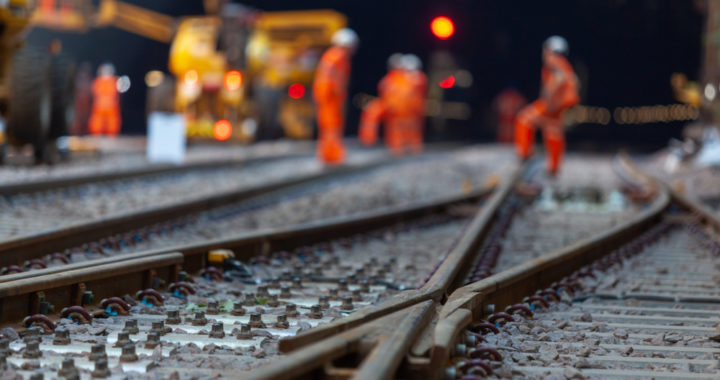 UK market leader, British Steel, is entering a notable partnership with some of the most renowned academically-backed engineering specialists from the University of Sheffield (UoS) to improve its rail products and services.
In this multi-million pound collaboration, the Scunthorpe-located manufacturer has the opportunity to equip mechanical engineering and metallurgy knowledge, plus use advanced testing equipment, to construct more reliable railways.
Part of their goal is to distribute to domestic and global markets while securing their place as the lead in their sector.
British Steel's partnership with the UoS will ensure the very best quality of steel is utilised in rail foundations to save the industry costs and decrease any delays.
Additionally, the outcomes of this collaboration will be able to enhance the Government's Industrial Strategy-aligned UK Railway Research and Innovation Network.
Along with British Steel's contribution of materials, "significant staff time" and £1.6 million, there will be a match funding from Research England's Research Partnership Investment Fund.
British Steel's Research and Development facility, located at the Advanced Manufacturing Park in Rotherham, and the UoS's Faculty of Engineering will have their share of new equipment installed on their sites.
Amongst this equipment will be grinding maintenance machinery, 3D laser technology, and machinery that produces the effects of the contact between the railway rails and the train wheels, under numerous conditions, to carry out the appropriate tests more rapidly.
Ron Deelen, Chief Executive of British Steel, states that "product development, integrity and innovation have never been as important, with major rail infrastructure programmes around the world, including HS2, requiring high-quality products synonymous with the British Steel name. We're well-placed to supply significant quantities of rail, and constructional steel, into major projects like these and deliver cost-effective solutions to the challenges our customers face."
To find out how Kapitalise can help you and your business with innovation, contact our expert team today.