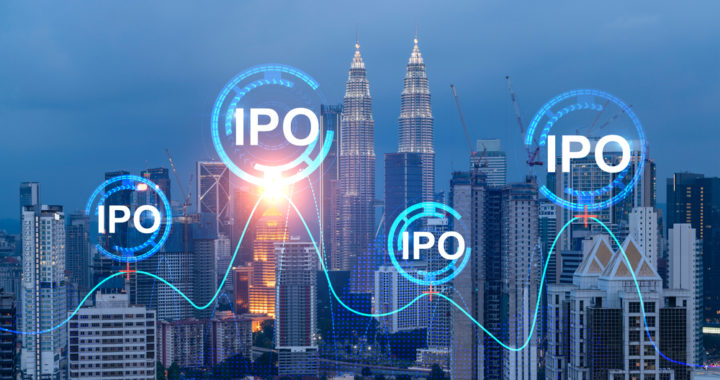 Despite an unpredictable year with the coronavirus pandemic reshaping the worldwide economy, many Fintech companies are now eyeing Initial Public Offerings (IPOs) of innovative products and services.
Due to the rise in technology stocks, the level of growth in public listings this year has increased significantly compared to other years. Therefore, more companies are trying to list for IPOs.
Alipay, a third-party mobile and online payment platform have one of the most renowned IPOs in the history of the Fintech sector. This company's IPO filing has a value of £173 billion, which is a significant rise from the pre-IPO valuation of £113 billion.
Its founder Alibaba, a multinational technology company, has a 33 per cent stake in the organisation along with numerous principal investors. This deal will be the biggest one in the Fintech sector for an app like Alipay.
Formerly known as Ant Financial and Alipay, Ant Group is a branch company of the Alibaba Group and is the world's highest-valued Fintech and most valuable unicorn company. As of October 31, 2020, the £23 billion Ant Financial IPO went public at the Hong Kong Stock Exchange. This IPO will be the world's largest, based on its valuation of £173 to £189 billion. Oversubscription is estimated to be at least five to six times.
A leading payment software company headquartered in California, Bill.com, has raised around £261 billion since it formed and filed its S-1 for the IPO with the U.S. Securities and Exchange Commission (SEC), in November 2019. Before this filing, Bill.com gained the unicorn status through its last fundraising in April 2019.
Snowflake, a cloud-based data-warehousing company, has filed for the biggest IPO in the software industry in 2020. With investment banking companies as underwriters, such as Goldman Sachs and Morgan Stanley, this IPO will achieve its target of £30.2 billion.
Next year, in 2021, there are more expectations for IPOs in the Fintech sector, with several notable start-ups looking to list.