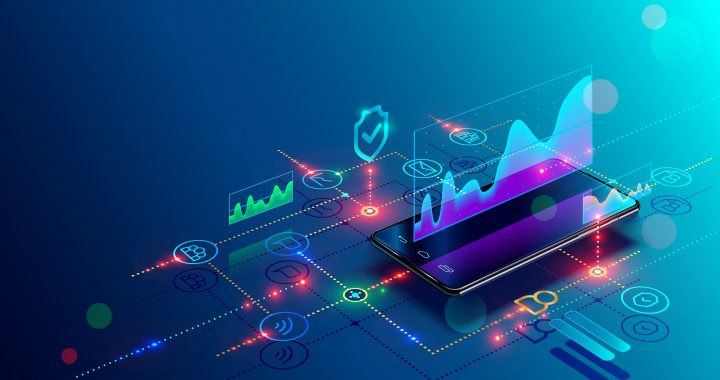 A pledge intended to strengthen the fintech sector, which was launched by Tech Nation and backed by HM Treasury, has been signed by some of the largest UK banks.
Amongst these are Barclays, HSBC, Lloyds, NatWest and Santander.
With this agreement in place, it will hopefully install practical and transparent commercial partnerships between UK fintech firms and banks.
A focal and worldwide principle being for the banks to produce clear guidance for technology firms on their onboarding process and policies, within six months of signing the pledge.
For example, banks will have to provide firms who are looking for partnerships with a dedicated landing page, a nominated contact, direction and feedback.
This pledge will enable the UK to maintain its distinguished position as a leader in global fintech. Moreover, Tech Nation, HM Treasury and the Fintech Delivery Panel recognises the essential role that fintech will play in improving the UK's economy from the punch of the pandemic.
John Glen, Economic Secretary to the Treasury, said: "The UK is already the best place in the world to start and grow a Fintech, and we're committed to that remaining the case as our economy bounces back.
"So I welcome the Fintech Pledge from some of our leading banks and look forward to more firms becoming signatories."
To find out how Kapitalise can help you and your business with innovation, contact our expert team today.