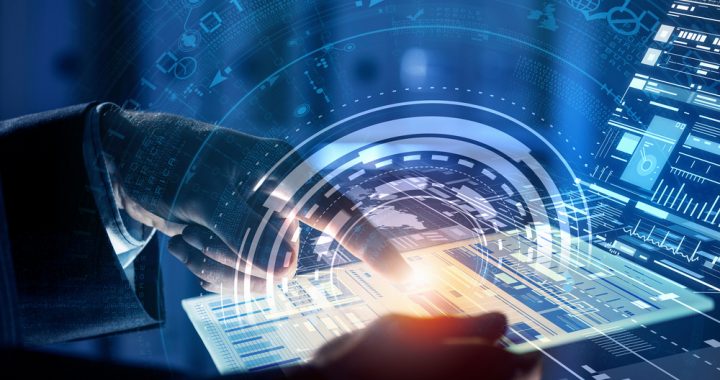 According to recent data from the Open Up 2020 Challenge survey, the UK has seen a notable increase in the adoption of fintech during the coronavirus pandemic. Reason being many people wanted to examine their personal and business-related finances due to worries surrounding the financial strains of the pandemic.
Both the UK and the Republic of Ireland have seen the second-highest rate of adoption of Fintech, according to research.
This data also revealed that 36 per cent of people now feel more comfortable operating money-based applications, such as online banking. Over 66 per cent said they will continue to use these online and mobile services after the pandemic, which offers opportunities for the fintech sector.
Below are some trends that will shape the future of the sector:
Reforming customer service interactions with artificial intelligence (AI)
A report from the 2019 'UK Fintech: State of the Nation' report recognised that various areas of the financial services sector could be reshaped by AI. These areas included providing customer support, providing real-time fraud and risk management, and underwriting loans.
Various financial service providers experiment with AI already. According to a survey, 56 per cent of providers think it will reshape the sector.
Updating the open banking portal
Enabling consumers to access more of their financial data will one, allow them to have more control over their money and two, also create opportunities for both financial service companies and technology providers. As application programming interfaces (APIs) allows information from the consumer's bank accounts to be shared with pieces of computer software, it gives the banking industry the chance to offer tailored services and products.
Analysing client data through the internet of things (IoT)
The IoT is beneficial for banks, insurers and investment managers to be able to analyse their customer's or client's data.
36 per cent of financial service firms believe that IoT will encourage change in the financial sector, according to a study.
Developing insurtech resources
The use of Drones, for example, can help insurers assess risks more precisely by transmitting images and other relevant data of the area they are assessing.
However, drones are not the only useful resource. Fitbits, and other devices designed for consumers to wear, provide discounts on life insurance as they receive data that proves the consumer is taking care of their physical wellbeing. Similarly, drivers are rewarded with discounted insurance for their sensible driving, which is monitored by sensors in their vehicles.
To find out how Kapitalise can help your business with innovation, please contact our expert team today.