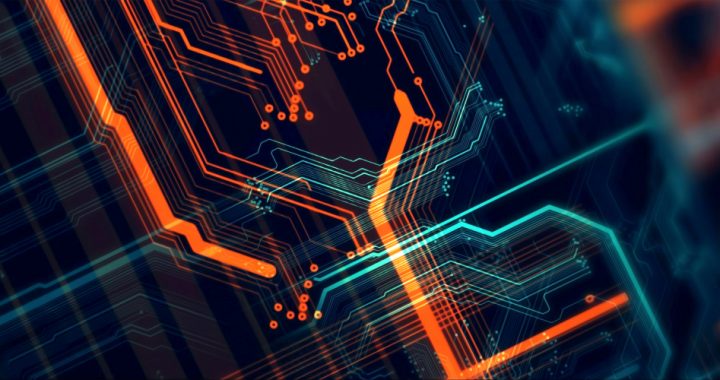 According to the latest data, the Defence and Security Accelerator (DASA) has invested more than £42 million into start-ups and small and medium-sized enterprises (SMEs) over the past 12 months.
The Annual Review highlights the success of the start-up initiative which finds and funds innovations for the police, armed forces, space exploration departments and national security.
According to the figures, DASA received 1,172 proposals from entrepreneurs over the year, representing approximately three per day.
This resulted in 245 new technologies and novel solutions fast-tracked to market and investment of more than £42.8 million in start-ups, established businesses, industry, and academia in 2019/20. The review also found that 55 per cent of all contacts were awarded to SMEs.
These include start-ups working with autonomous logistics vehicles, gaming technologies for immersive training, services lowering the mental burden on individuals, and solutions harnessing the power of Artificial Intelligence.
The report also shows that DASA helped give business and investment coaching advice to 15 entrepreneurs that ultimately pitched for private sector investment of more than £40 million.
Anita Friend, Head of DASA, said: "DASA is at the forefront of this vital effort: fast-tracking technology from a diverse range of sources outside of Government to unlock new and enhanced capabilities while investing in brilliant and inventive small and medium-sized businesses and entrepreneurs who are the lifeblood of our economy."
To find out how Kapitalise can help you and your business with R&D tax credits for your business' innovation, contact our expert team today.