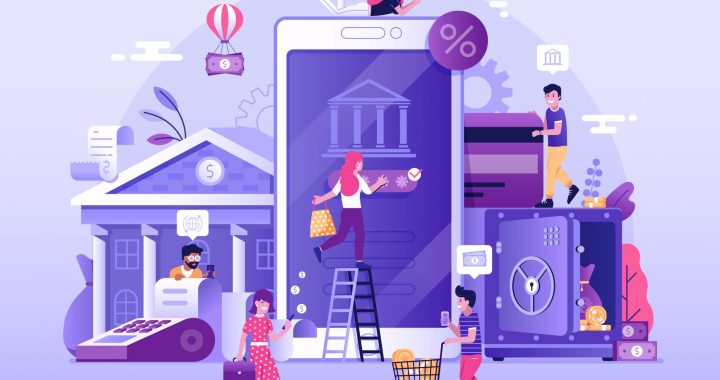 The Financial Technology (fintech) sector saw an increase in funding in the first half of 2020, despite the impact of the coronavirus pandemic, according to the latest research.
However, while insurtech (insurance technology) and payments saw an increase in funding, there was a slight decrease in the digital banking sector.
In total, fintech investments increased by 3.8 per cent, rising to just over £2 billion from £1.9 billion in the second half of 2019.
The rise has been attributed to a rise in investment in the insurtech and payment start-ups sector, with many new businesses receiving investment.
In total, investment in fintech businesses whose work focuses on payments rose by 5.3 per cent to £760 million, while investment in the insurtech sector increased by 66 per cent to £161 million.
The number of mergers and acquisitions in the fintech sector also increased, with 176 deals completed in the year to June 2020, compared with 163 in the second half of last year.
According to the data, the UK remains the second largest fintech market in the world, behind the US, which saw a slight decrease in the value of deals made.
Digital payment technology and payments signal backing has seen a significant amount of investment, according to experts, as demand for digital payment has increased during the COVID-19 pandemic.
The figures follow the Government's announcement of a review of the UK's fintech sector, as it looks to stimulate further growth and development, while recent research also found that fintech has seen a significant increase in demand as consumer confidence in financial technology increases.