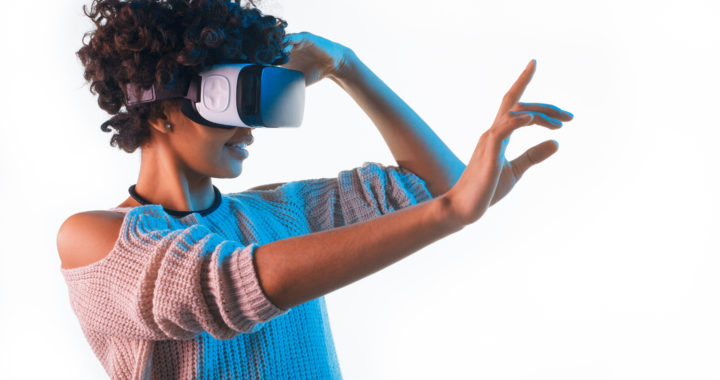 Augmented reality (AR) is a growing area of interest for many sectors and has seen a considerable amount of research and development (R&D) conducted in recent years.
This investment in AR, and Virtual Reality (VR), has led to these innovative technologies being employed across many technical fields such as aeronautics, engineering and architecture.
However, with AR and VR technology now found in many people's homes and on smart devices, such as mobile phones and tablets, other sectors are taking a growing interest in this field, particularly retailers.
According to digital analytics platform Contentsquare, a quarter of UK consumers are now open to trying on clothes using AR and VR technology. This is a growing trend given the growth in online sales and the inability to visit many stores during the COVID-19 pandemic.
The same survey showed that 39 per cent of UK shoppers are no avoiding physical stores altogether to ensure their own safety.
The same data from 4000 shoppers, has also revealed that more than a quarter (28 per cent) of shoppers feel anxious when they shop in stores.
It is not surprising then that retailers, including Adidas, ASOS and Gap, have begun experimenting with their own AR and VR fitting rooms and tools.
Amazon has also recently patented plans to retain pictures saved on consumers' phones to produce more accurate AR fitting room experiences on its fashion platform.
With many retailers investing in new AR and VR technology, there may be an opportunity for them to benefit from grants and the R&D tax credit scheme.
If you own a business or know of one that invests in technological or scientific advancements and you would like to know more about this generous tax relief, please contact us.