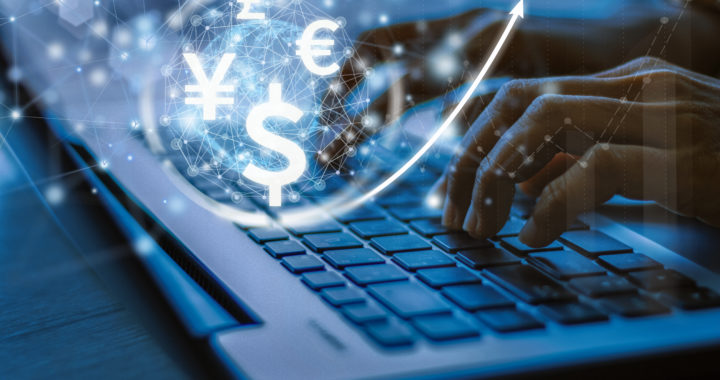 The Government has published an independent review that sets out a plan designed to help the UK retains its position as one of the leading nations for fintech.
The review, led by Ron Kalifa OBE, outlines many ways to help the UK's financial technology firms to scale up, access the talent and finance they need so that they can continue to deliver the world's best financial services.
The review highlights many opportunities to create highly skilled jobs in the UK and increase trade, via recommendations, including:
Introducing a new 'fintech scale up' visa route for specialists from around the world
Implementing a 'scale box' to provide regulatory support for growing firms
Improving UK listings rules with free float reduction and dual-class shares
Creating a £1 billion-pound fintech 'growth fund' to help firms grow independently
Establishing a private sector-led Centre for Finance, Innovation and Technology to support national coordination and growth in fintech across the UK.
It is hoped that these and other measures, if implemented, will help support the UK's fintech sector, which is now worth more than £11 billion a year to the UK economy and accounts for more than 10 per cent of the global market share in this sector.
Rishi Sunak, Chancellor of the Exchequer, said: "Fintech is one of the UK's great success stories and will help us seize new opportunities around the world.
"We must now build on our global reputation for fostering innovative start-ups and ensure firms can access the talent, finance and support they need to scale up here in the UK.
"This review will make an important contribution to our plan to retain the UK's fintech crown, create more skilled jobs, and deliver better financial services for people and businesses."
Ron Kalifa OBE said: "Fintech has the power to change lives, both in terms of job creation and better wages that are so essential to our recovery; and making financial services more accessible and relevant to people's lives.
"Britain has a proud record of starting-up and scaling-up some of the best-known fintech products, but we cannot rest on our laurels. The next powerhouses will not be created by accident.
"We must continue to nurture our start-up culture, but crucially we must also give our high growth firms the support to become global giants.
"With the right reforms that encourage entrepreneurialism, investment and make it easy to attract and invest in talent, Britain can usher in a period of dominance that can help us build back better from COVID-19."
The independent review's full report can be read by clicking here.
This is welcome news for the fintech sector and, if implemented in full, will assist the fantastic support available to innovative businesses via the R&D tax credit system.
If you work in fintech and would like to know more about the support that is already available to you give us a call today.