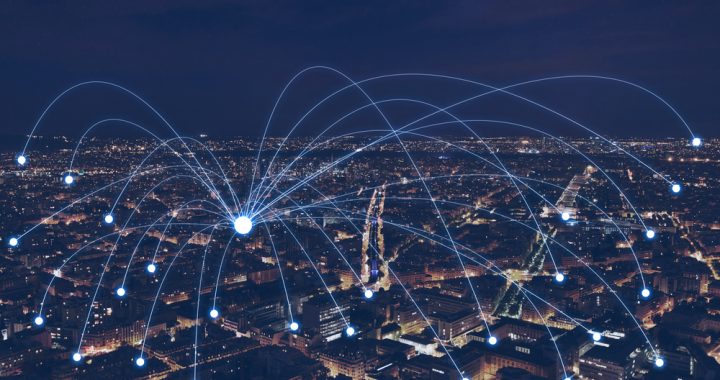 The Department for International Trade (DIT) has launched a new Global Partnerships Programme, entitled 'Leading Edge', as it looks to provide access to UK fintech solutions for the global market.
The goal of the programme is to create the perfect conditions to initiate new partnerships and investment opportunities by providing International Financial Institutions with access to leading fintech solutions in the UK.
The scheme will initially centre its focus on the US, Australia and Singapore and will look to establish new trading relationships, particularly in key areas such as AI, robotic process automation and regulatory technology.
Gerry Grimstone, Minister for Investment, said: "The digital adoption and transformation support offered by the UK's leading firms will enable International Financial Institutions to remain not only competitive but also a viable part of the financial services sector of tomorrow.
"I welcome the launch of Leading Edge, which will give these global firms in our partner countries, including Singapore, the opportunity to collaborate with and benefit from the UK's world-leading fintech expertise."
Large financial intuitions in the global market place will be able to take advantage of the UK's leading fintech market, which was worth £11 billion in revenue last year, accounting for eight per cent of total financial services output.
The news follows the UK agreeing a post-Brexit trade deal with Singapore, which also saw the DIT agree on partnerships with the country's three major banks, DBS, OCBC and UOB, with the UK being heavily involved in the Singapore FinTech Festival.
To find out how our team of innovation funding specialists can help you, contact us today.