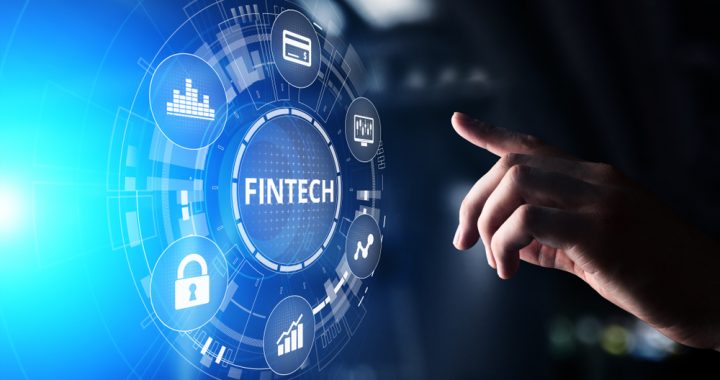 The UK has seen a significant increase in the adoption of financial technology (fintech) during the coronavirus pandemic, according to the latest research.
The data comes from the Open Up 2020 Challenge survey and found that 36 per cent of people feel more comfortable using financial management apps, online banking and money-focused apps with increased active functionality.
The increase in the number of people adopting fintech has been accelerated by many wanting to scrutinise their finances during lockdown, with both businesses and individuals being conscious of the financial impact of the pandemic.
Two-thirds of those surveyed indicated that they plan to continue using mobile and online services that they have adopted after the pandemic, meaning that many consumers will be looking to move finances online.
This presents a fantastic opportunity for the fintech sector, with more businesses and individuals looking for integrated and functional applications and online services to meet their needs.
According to the research, the UK has seen the joint second-highest rate of adoption of Fintech, level with the Republic of Ireland and just behind the Netherlands.
The news is likely to be welcomed by the UK's fintech sector, which employs more than 60,000 people and is worth £7 billion to the economy every year.
The Government has also recently launched a review into the fintech sector, intending to identify key opportunities to support further growth in the sector.
To find out how Kapitalise can help you and your business with R&D tax credits for your business' innovation, contact our expert team today.