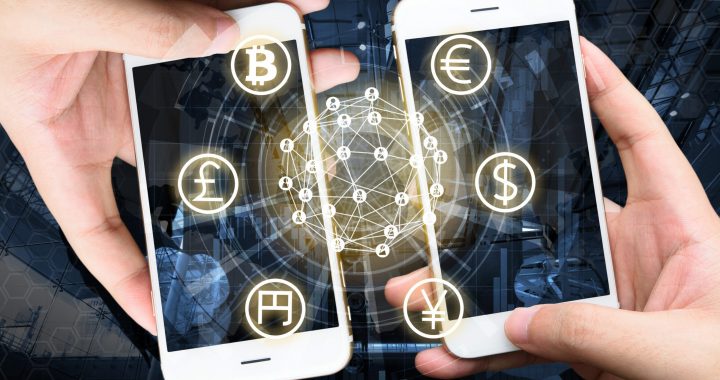 The independent Fintech Strategic Review will be led by Ron Kalifa OBE, former CEO of Worldpay, and aims to establish priority areas for industry, regulators and policymakers to explore to support the UK fintech sector.
The Government has announced the launch of a review into the UK's financial technology (fintech) industry to identify opportunities to support growth in the sector.
The UK's fintech sector is worth approximately £7 billion to the economy each year, with 60,000 people employed in the industry. The review will aim to ensure that UK fintech has the requisite resources to grow and succeed, making sure that the conditions are right for the adoption of financial technology, and to nurture the UK's reputation as a global fintech leader.
Ron Kalifa, Chair of the review, has stated that 'technology has a vital role to play in the UK's COVID-19 recovery', and went on to state that the fintech review will ensure that innovative technology can be leveraged to ensure that a joined-up strategy can help consumers and businesses as they look to rebuild and recover from the coronavirus pandemic.
The review was initially announced at the Budget 2020 but has now been officially launched, as the Government looks to ensure fintech is at the heart of business recovery, with the sector growing by 70 per cent in the past five years.
John Glen, Economic Secretary to the Treasury and City Minister, said: "The UK is one of the leading places in the world to start and grow a fintech firm, and I am determined to ensure this continues.
"The sector is worth around £7 billion to our economy and will, therefore, be vital in ensuring both that the country bounces back post-Coronavirus, and continues to be at the forefront of financial innovation now we have left the EU.
"This independent review will help us to uphold and enhance our global reputation, support growing firms, and promote the integration of new technologies across financial services to the benefit of businesses and their customers."
To find out how Kapitalise can help you and your business with R&D tax credits for your business' innovation, contact our expert team today.