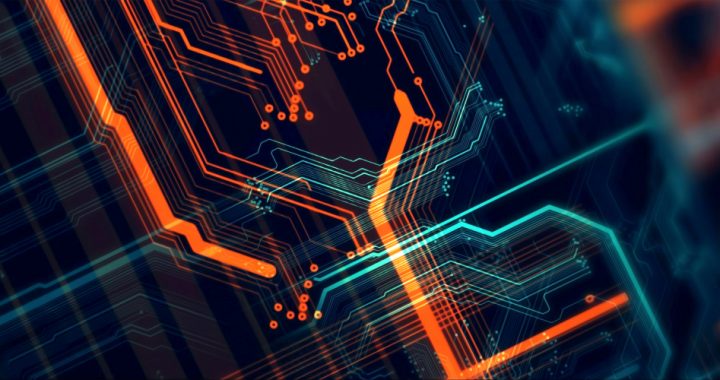 Data from Beauhurst, a database of the UK's high-growth companies, has revealed that the UK's tech sector saw a record 465 deals in the first quarter of 2021, worth up to £4.45 billion.
The sector boomed during the COVID-19 pandemic, while many other industries faltered, as businesses sought out solutions and technical expertise.
Now, as the economy begins to recover, the UK's tech sectors are ahead of the curve and seeking investment.
Fintech continues to lead the way in this charge, with 82 deals completed during Q1, totalling £1.89 billion. This is double the previous quarterly record of £857 million during the same quarter last year.
Of the five biggest tech deals secured so far this year, four took place within the FinTech sector. As a result of the industry's success, 36 per cent of all investment during the quarter went to FinTech companies.
While FinTech holds the title for the highest amount invested, artificial intelligence saw the greatest growth in investment activity since the final quarter of 2020, with a 32 per cent rise in deals totalling £591 million.
The life sciences and digital security verticals also had 49 deals worth £798 million, and 29 deals worth £202 million, respectively during the same quarter.
Overall investments in the UK also broke records, with an incredible £5.18 billion invested over the quarter across 647 funding rounds secured by 641 companies.
Interestingly, for the first time in a single quarter, more than £1 billion of investment was raised by UK companies with at least one female founder.
In fact, during Q1 for every pound invested, 22p was secured by female-founded businesses, compared to 13p in every pound invested in Q4 2020.
The UK tech sector continues to be a leading light within the economy, with much of its success linked to the UK's generous R&D tax credit scheme, which has helped to fund innovation across the country.
If you think that your tech company could benefit from this tax relief scheme, please speak to our specialist team at Kapitalise today.