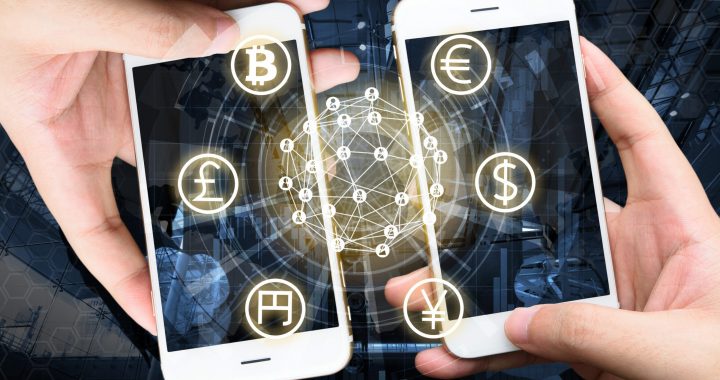 The Chancellor, Rishi Sunak, has revealed exciting new plans to the UK's fintech business scale ups, which have been designed so that the country maintains its position at the cutting edge of digital finance.
Speaking at a special event at Fintech Week, the Chancellor outlined proposals that will improve the nation's competitive advantage in fintech, from regulatory support and reforms to help firms grow to a new taskforce to lead work on a central bank digital currency.
Among the points raised in his speech were:
A new Financial Conduct Authority 'scale box'
A Centre for Finance, Innovation and Technology to boost growth
A central bank digital currency taskforce and support for new technologies and infrastructures
Additional plans for capital markets reform to enhance open and dynamic financial centres.
Rishi Sunak said: "Our vision is for a more open, greener, and more technologically advanced financial services sector. The UK is already known for being at the forefront of innovation, but we need to go further.
"The steps I've outlined today, to boost growing fintechs, push the boundaries of digital finance and make our financial markets more efficient, will propel us forward. And if we can capture the extraordinary potential of technology, we'll cement the UK's position as the world's pre-eminent financial centre."
The UK continues to be a global hub for fintech and a popular location to launch new start-ups. Many of the ideas coming to market have benefitted from the UK's generous R&D tax credit system.
This tax relief helps to fund new and unique innovations that deliver technical, scientific or technological changes and advancements, which previously haven't been discovered.
More than £5.1 billion a year is made available to businesses via this tax credit system. To find out how you could benefit from the support on offer, please contact us.